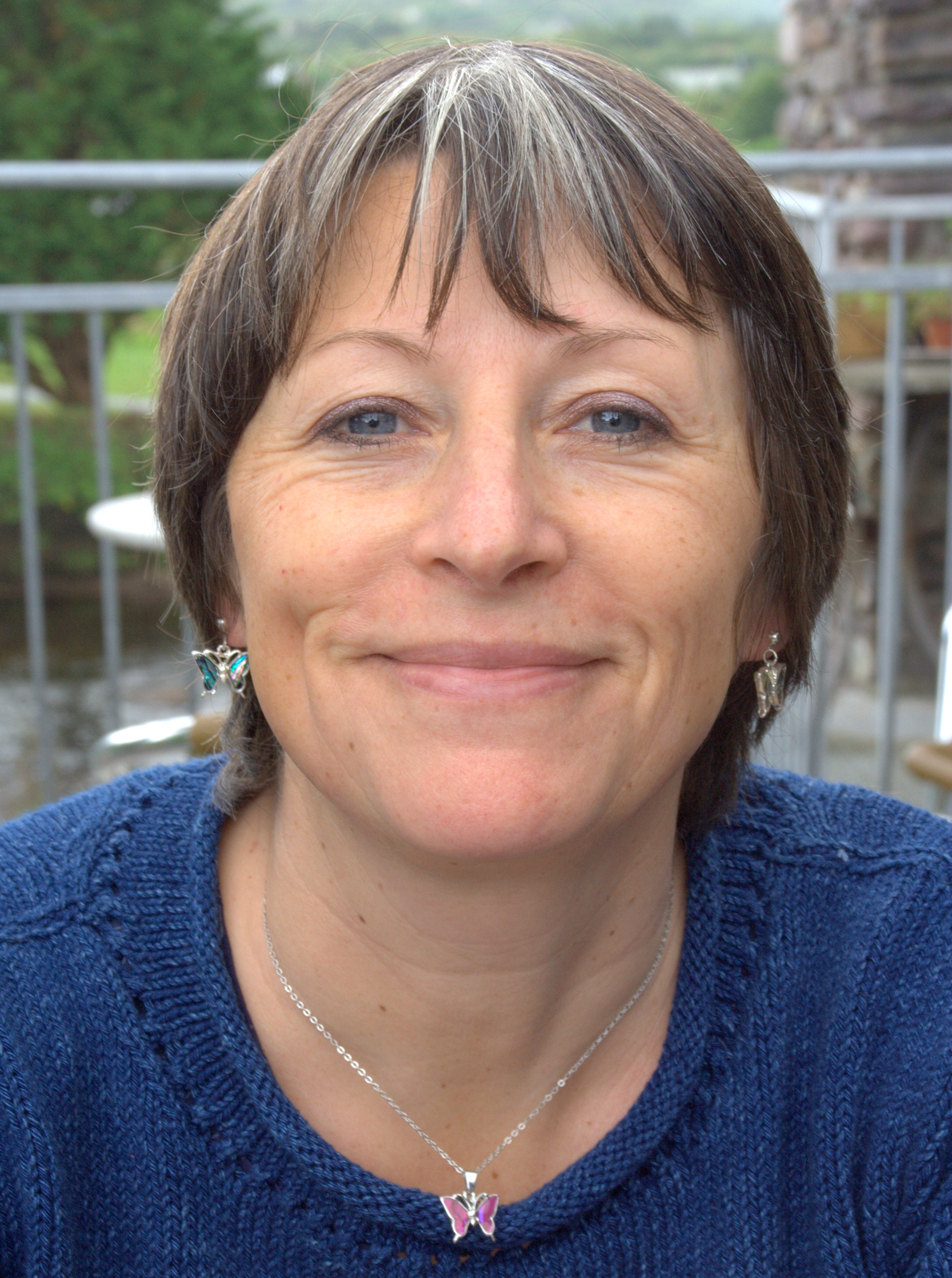 Hi, I'm Kate.  Pleased to meet you!
Welcome to my intuitive journalling website!
This 'About' page is too long, but I have to start somewhere…so bear with me while I learn the art of blogging and editing.  This is where I intend to share with you my journalling work and process behind the scenes. It is more than just a website about journal pages, or journal art.  It is the process by which I endeavor to uncover my authentic self, and by so doing share all that I have learned about art and life with you.  This is a the no holds barred, unpolished version of myself.  The part of me that I don't show on my main website www.katebedell.com.  (That website is reserved for the glossy finished products, events, paintings and the stories behind them.  It just wouldn't be right to spill open on that website….I mean, I believe there's a right time and a place for everything.)
OK. So who am I? I have been a watercolour and mixed media artist for 30 years, and mum to two amazingly talented daughters for 22 years.  I've been happily married for the past 25 years to a really brainy I.T. guy, (who helps me with all this techie stuff!).  He goes to work every day in an office, but really he's an undercover landscape photographer.  You can check out his work here http://www.garyrowe.ie
I'm Irish, live in Dublin, Ireland, (but I've a bit of a mix of background from all over the British Isles).  I was born into a family where there was an interesting mix of creative genius, spirituality, and not just a little problem with alcohol and mental illness.  I feel as though I had to hit the ground running from the moment I was born (should have been a baby elephant!) and I very quickly had to develop my sixth sense to help me to survive.  But I also knew at a very early age that we do reincarnate and between lives we choose our parents, our homes and the souls that we have unfinished business with.  This knowledge enabled me to see the whole of the world and my own situation in a very different light.  It is basically what carried me through all those unbearable years where I couldn't do anything about the situation I was in. That and my talent for painting.
I carried on, as you do, through working, rearing children and living life in the best way I could.  I had learned how to live in the world very well, overcoming my shyness and anxiety.  I hid them well.  That was fine until the birth of my first child, when I became very ill.  I felt as if my world had come crashing down.  Although I was physically unwell I also developed Post Natal Depression which was the first time I was really cracked open.  It was like  'Pandora's Box syndrome'.  I had to have counselling for a while and I couldn't speak to my own mother for about 6 months.  I was so full of rage, unexpressed grief, and confusion. It took me a year before I slowly started to get well.  And I recovered fairly well.  At least as well as I needed to be to start bringing up my family. (I had my second daughter, Annaliese, two years after Jennie May.)
Life became busy; Jen started school and she was almost at the end of her first kindergarten year when Gary got posted to India.  It was meant to be for about a year, possibly two, but it turned into a sojourn of 7 years.  They were some of the best, and worst years of my life – India does that to you.  You either love it or hate it, or both.  I was of the latter.  We've been home in Ireland now for 10 years, but I still dream about India almost every night.  In fact, I have consistently dreamed of travelling home for the past several years.  In the dream I'm trying to read a map, but the words are all blurry and I can't see them properly.  But I digress….
It was just over a year ago, when I was cracked open a second time.  It had it's origins in the menopause, and it was 'part two' of the nightmare that visited me when I first became ill with PND.  I had to get professional help, but it was the best thing that happened to me. I thoroughly enjoyed – if that's the right word – the group therapy sessions.  We did drama, art, music and CBT.  It was the first time I had really given any time to myself, and it opened my eyes to the fact that I had been neglecting my inner life.  I started a little Recovery Journal in which I would write my worst fears, and my most helpful words of wisdom.  I did a little bit of drawing in it too as part of CBT therapy (especially mirror gazing where I would draw self portraits while allowing my racing thoughts to gradually settle.) In all of my illnesses, my art has always pulled me through.
But recently I discovered something called Intuitive Journalling.  It's not a million miles away from normal journalling adding pictures and sketches.  However it combines  stream of consciousness writing, dialoguing, and painting, which helps you to get in touch with all your underneath layers – your subconscious – the essence of you.  These journal pages can be a time of tuning in to the greater universal consciousness that Jung talked about.  It taps into our intuition, our higher selves, and I do believe that we may be privileged to receive and channel a creative healing power that is our spiritual inheritance.
I believe that this ability is available to everyone, not just artists and writers.  But as an artist, I feel compelled to help lead the way.  I love teaching, exploring new ground and telling people all the new things I discover.  It's just in me to do this.
So, I invite you to share in the journey of these pages with me, through our own Cycles of Becoming.
Namaste!